Gift Certificate
$

15.00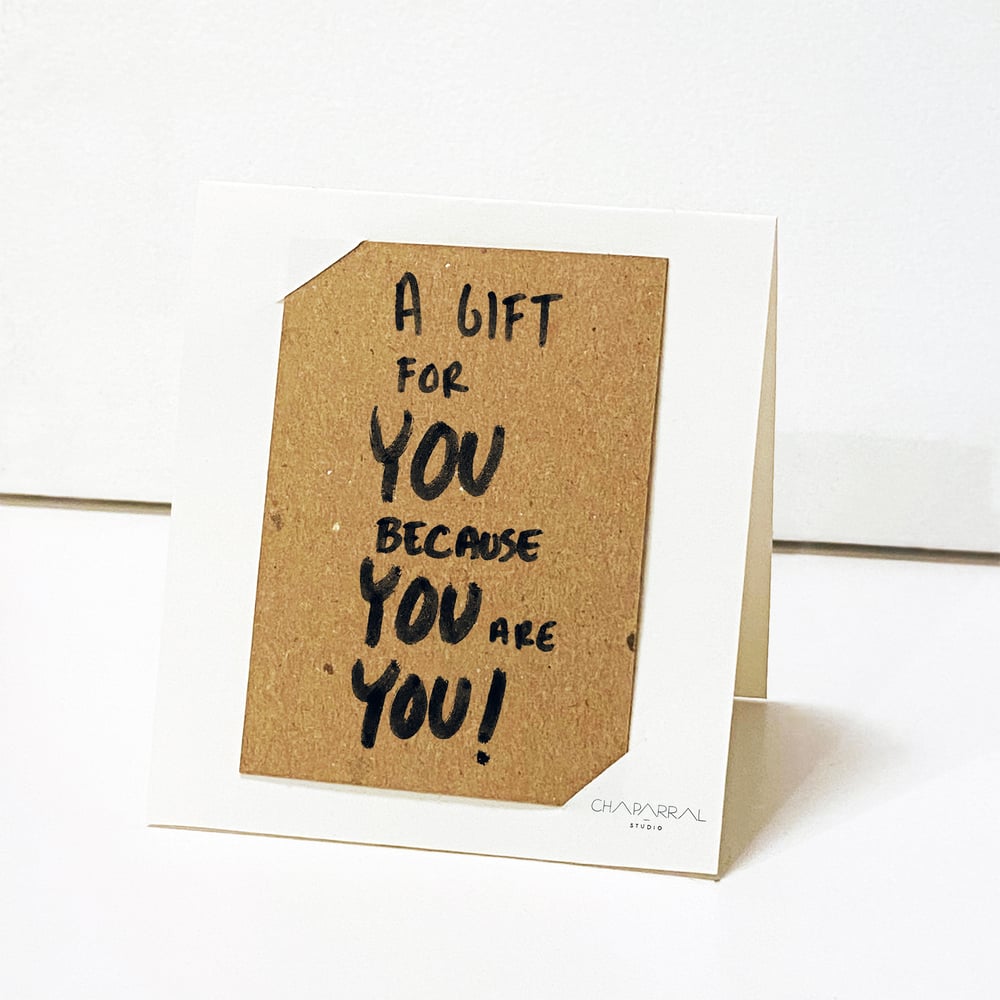 YAY! We are now offering Chaparral Studio gift certificates!
Perhaps you know someone who would love our goods but you aren't quite sure which piece is right for them - problem solved! Give them one of our gift cards!
Or maybe you are just feeling generous, like you've just got the itch to support a small woman owned creative business but you don't quite need a something just yet - well our gift cards is the perfect solution!
Chaparral Studio gift certificates do not expire!
You have the option between the following price points available:
$15, $25, $50, $75, $100, $150 and $200
HOW IT WORKS
Being that Big Cartel does not offer a gift certificate option this card is actually a personal "one time use" discount code that will be mailed to you or direct to your gift recipient.
We put "one time" in quotes because if the amount of credit on the card is not used in full, each out to us for a revised code to apply with remaining credit available.
Gift cards may also be applied towards custom "love cave" orders. All custom orders of miniatures must be placed via email.
If you would like to include a personal note with the card let us know at check out and we would be delighted to add one!
Share